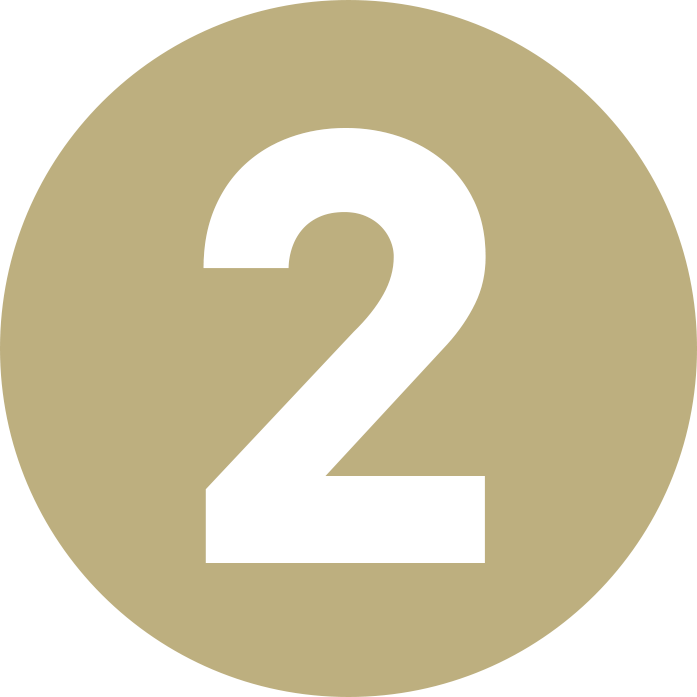 Done-For-You Services
1.) Media Kit Creation: From concept to creation, let us handle your brag bio, eye catching layout, media platform distribution roadmap and more! We know what media outlets & producers are looking for. Let us do the heavy lifting for you!
2.) Copywriting and Scriptwriting: Let our team of professionals script out your copy for demo reels, media appearances, marketing materials or blogs! We know you're swamped, so pass the busy work off to us.
3.)  Demo Reel Services: Send us your footage and let us produce/edit a  high quality, professional looking demo reel with an industry pro's keen eye for cuts. We know what clips will grab the attention of agents and casting.
4.) Website Services: We all know you NEED a website to house all your materials. Let us create a clean, professional looking website so agents, casting and other hiring managers can find you! SEO options available.
5.) Social Media Management: If the thought of social media posts, Instagram stories, tweets and engagement gets you stressed out, we feel you!  Let our team of professionals pin your brand and produce content that makes sense for you. Tier 2 includes audience engagement and lead generation. This can be done on a daily, weekly or bi-weekly schedule.
6.) Video Production Services: Let our professional storytellers produce a branding video or customized content to boost visibility and sales. Contact us for our production portfolio.