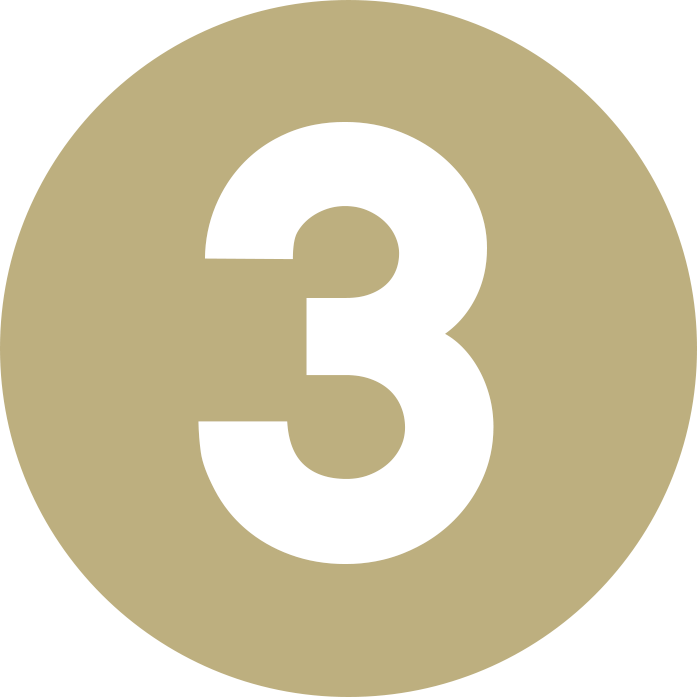 ONLINE COURSES & PROGRAMS
1.) Media Secrets: How to Become a Successful Media Personality $997 IN FULL or 3 payments of $382. I made this self-paced course easily digestible for busy bees. Here's what you'll learn in just 5 modules.
-The Sellars Signature Framework which includes establishing your career goals, nailing down your niche, pitch package materials for agents and casting, on camera confidence and technical skills necessary, resume writing tips, headshot tips, job search strategies and more! You will go from rising star to celebrity status in no time so you can land the job of your dreams.
WHO IS THE COURSE FOR?
TV Hosts, Broadcasters, Experts and Influencers
2.) Media Secrets: How to Get Press & Camera-Ready Confidence in 30 Days  $997 IN FULL or 3 payments of $382
In This LIVE Weekly Course You'll Learn:
-HOW TO GET CAMERA READY CONFIDENCE 30 DAYS OR LESS WITH NO ON-CAMERA EXPERIENCE  I'll walk you through my 3 C's; CONFIDENCE, CHARISMA AND CONNECTION. This 3-step framework is proven to get camera shy entrepreneurs to confidently deliver their message and connect with their ideal audience 
-HOW TO SELECT A NICHE THAT SELLS In order to get a spot on a TV segment or in a popular publication you'll need to know what niche types they're looking for and  what type of content they need. We'll discuss the importance of a brand and how to build the right one for you.
-HOW TO CONNECT WITH KEY PLAYERS Once you're ready to pitch we'll strategize with you who the key players are and how to connect with them.
-HOW TO SET UP YOUR IN HOME STUDIO FOR VIRTUAL INTERVIEWS & CONTENT CREATION We'll cover the must have equipment, technology and storytelling skills to make your interview go off without a hitch! Look and sound professional with my SEGMENT methodology.
WHO IS THIS MASTERCLASS FOR?
Experts, Entrepreneurs and Business Leaders
3.) How to Pitch Yourself Mastermind     $100
In this 45-minute (Pre-Recorded) Mastermind learn the ins and outs of how to pitch yourself without the huge expense of a publicist. We know what it's like to be on a tight budget when you're building your business. This webinar is jam packed with all the basics you need to know to get your own publicity for FREE!