TV Hosting Academy
For Media Personalities, Newscasters & Actors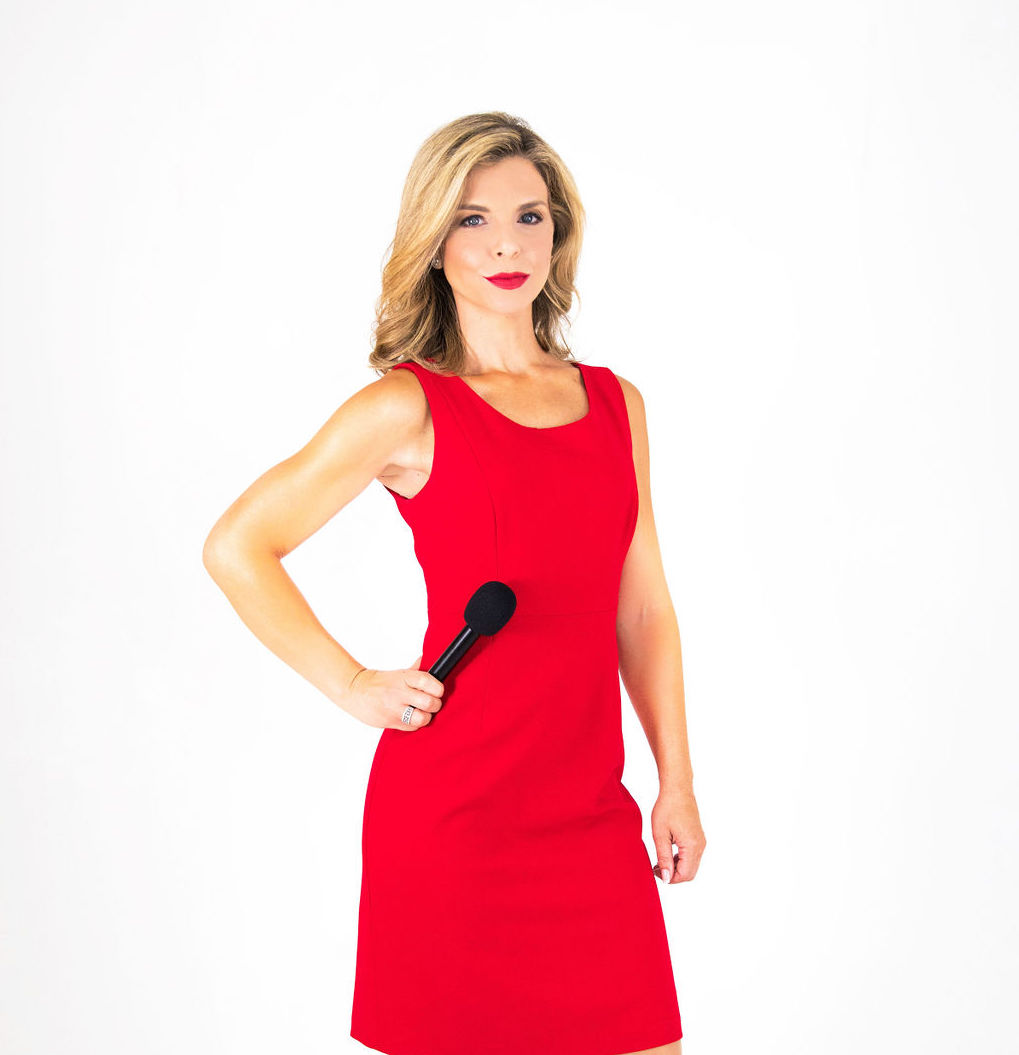 1. Fresh Faces Package: This is for rising stars in the entertainment/media industry – a minimum of 3 months is required
VIP Treatment includes
6 private virtual coaching sessions
A strategic on-camera career plan
Where you fit in the industry and how best to market you
Demo reel and marketing materials audit
Casting websites you should be on
Equipment needed for a professional looking self-tape
Networking groups worth joining
A full list of outstanding coaches, talent reps, managers, resources and more!              
Bi weekly payment plan made available
2. The Green Room Subscription (semi-annual): Value packed membership for less than $60 per month.
VIP Treatment includes
One group coaching virtual session (valued at $125)
Access to Media Secrets; How to Become a Successful On Camera Personality Course (valued at $497)
Marketing Materials Audit ($99)
Monthly content sent straight to your inbox
Access to our FB Camera Ready Community where we share ideas, wins and networking and feedback from professionals in the field
VIP discounted rate for TVHA programs and services
*$58/month (cancel anytime…but you won't want to!)
3. Celebrity Status: A private coach at your fingertips: Concierge service for the seasoned host, newscaster or actor (monthly)
Includes full Voxer Access
8 Virtual sessions 
Done for You Services: Can include social media maintenance & content creation, audits of your resume, marketing materials, online profiles, media kit preparation, unlimited demo reel audits and scripts for fresh content
"Nicole Sellars truly provides you the necessary skill set to help take your career to the next level. Her one-on-one coaching and expertise in the media industry is invaluable. As a young professional in the TV news industry, Nicole earns my highest recommendation." 
"Nicole is one of the greatest mentors I could ask for and is always there when I need her help. Her support and advice is always helpful and people should definitely take the time to look into the TV Hosting Academy if they are aspiring to break into the broadcasting field."
"Highly recommend! Nicole will help you every step of the way – from writing critiques, reading off the teleprompter to helping you put a resume reel together! She's an amazing mentor and genuinely wants to help you succeed. She's extremely knowledgeable about the industry and helps steer you in the best direction!"
"Highly recommend!! Nicole Sellars knows her stuff! My session with her covered everything from blog content ideas to who I should be sending my demo reel to to how to restructure my resume.  Nicole covered tons of ground.  TONS! Definitely worth the price!  Take advantage of the TV Hosting Academy's packages because you will not just want one training session!"
"Hosting is kind of a heightened version of yourself. It's sometimes labeled as reality TV but it's not that. It's those pithy moments on camera – Nicole found a way to showcase them in my demo reel."