.
Subscribe for Updates & Deals
About Us
TV Hosting Academy was founded by Nicole Sellars; a veteran TV News Anchor, Host, Reporter and Producer in the #1 News Market in the country. Sellars knows how to stand-out among the tough competition, and market…
Video Services
Search Engines now give videos the top spots on their results page. Take advantage of this movement and call us today to create a standout demo reel or an informative piece for your company, product…
See Our Work
Lauren & Debbie Schwartz from TV Hosting Academy on Vimeo. Jackie Cregan-Anchor/Hosting Studio Demo from Trend E News Media on Vimeo. Andrew Cornelius- Hosting Reel from Trend E News Media on Vimeo.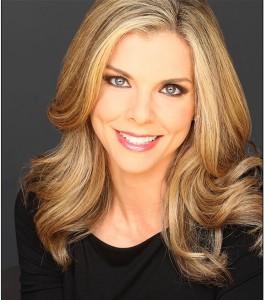 Have you ever dreamed of interviewing Celebrities on the red carpet? What about hosting your own show!? Are you a professional working behind a desk who wants to bring your expertise to prime time TV??
*Learn HOW to break into the TV News & Hosting industry from a real professional in the field! Nicole Sellars will get you on the right track and prepare a personalized strategy for you so you can finally land your dream job on TV.
Receive one on one broadcast training and personal coaching via Skype. Perfect for busy schedules! Our services are suitable for anyone aspiring to be a TV Host, Reporter or On-Air Contributor! Most of Sellars' clients went on to become Reporters in major news markets, Hosts of lifestyle shows and much more!
Don't know where to begin? Now you do!
"Thank you so much for coaching me that day and editing this! I'm very happy with how it turned out! I'm excited to start sending this out! Thank you so much again for your time and all your great coaching!! I'm so happy I did this :)"
-Jackie Cregan