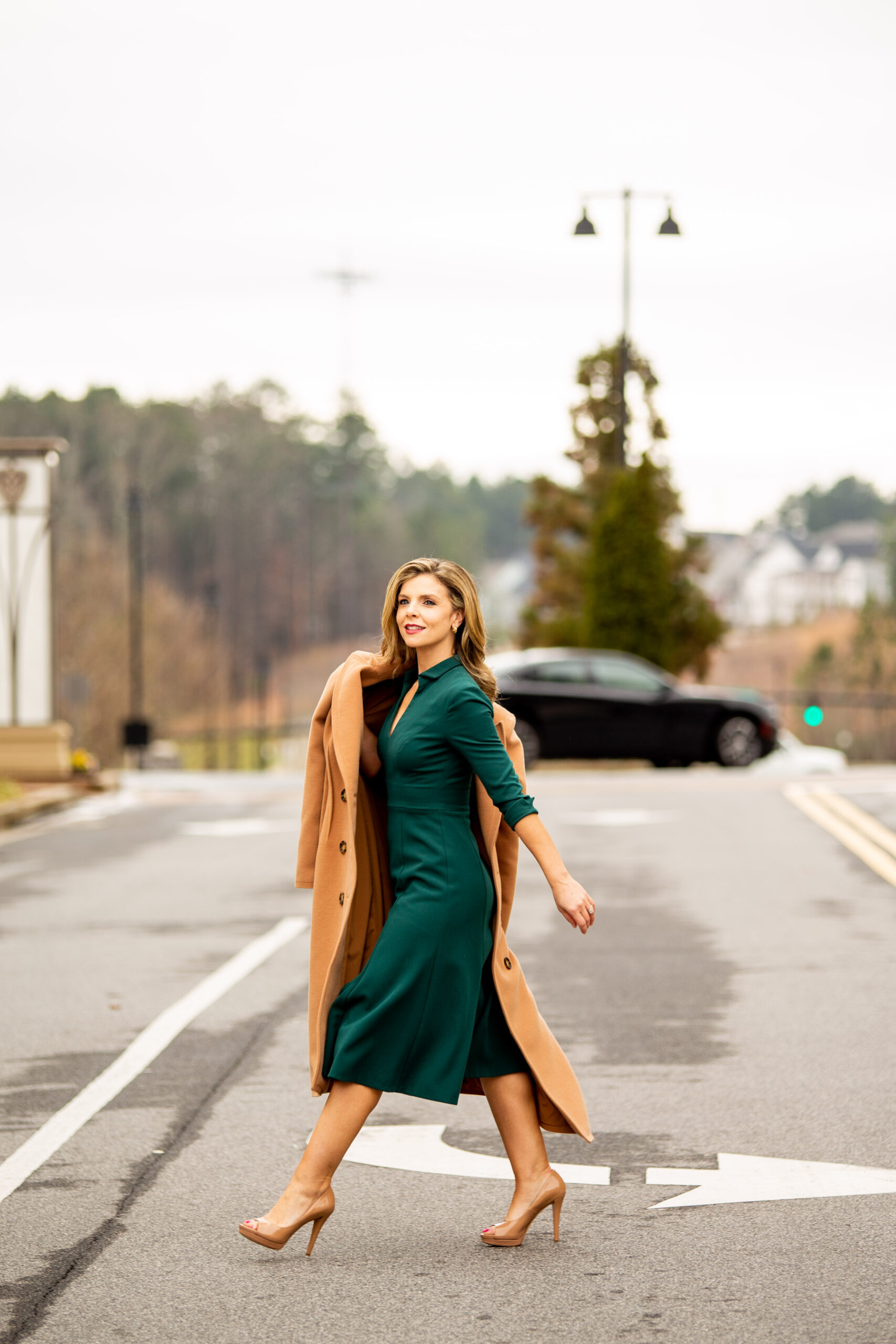 We empower experts & on air personalities to

build profitable brands and sustainable on camera careers.
Founder and CEO of TV Hosting Academy Nicole Sellars shares what makes her online education platform different from other media coaching programs and how industry experts are in demand now more than ever for hosting jobs even without prior on-camera training.

What We Offer
See How We Can Work Together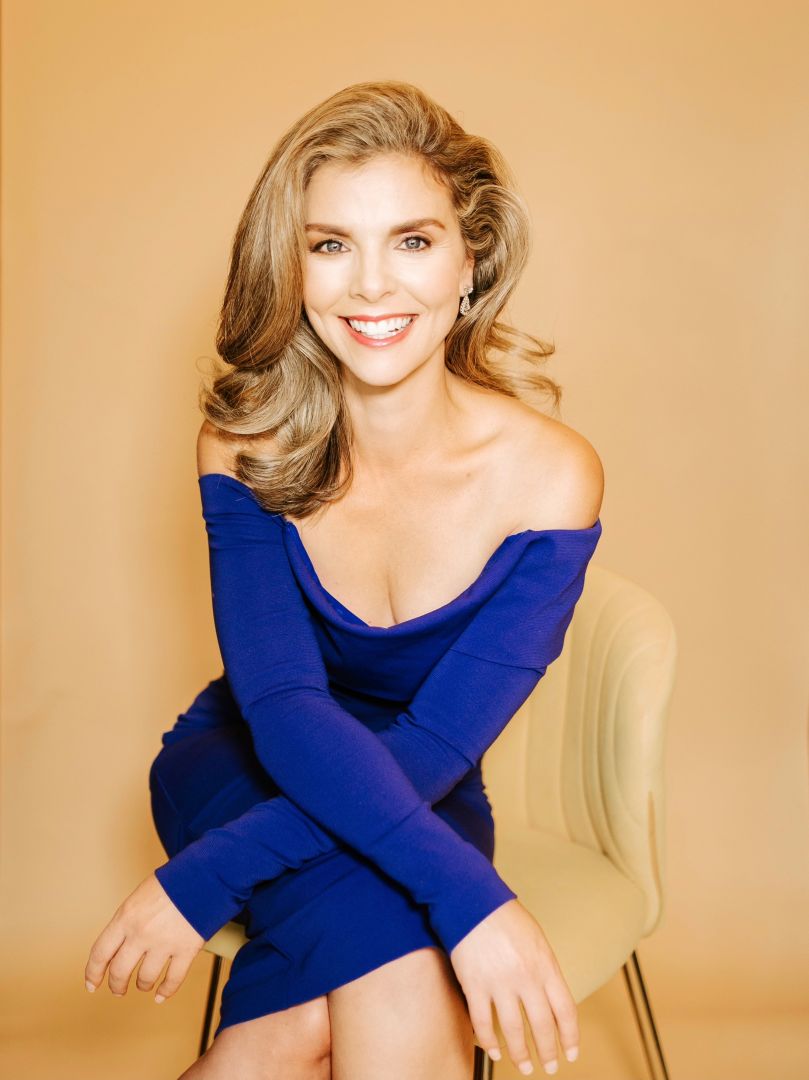 Founder & CEO of TV Hosting Academy & TVHA Media Group
Hi! I'm Nicole. A former NY Journalist turned Media Coach and entertainment career extraordinaire. I've been in the entertainment & media industry for two decades! I started out in production at MTV Networks in New York City and went on to become a hungry News Reporter/Anchor in two top 20 markets. I hosted and helped create a LIVE News Program for AOL.com, conceptualized and hosted my own digital trend segment for NBC, launched my own talk show on YouTube and landed several major TV & film roles as an Actor.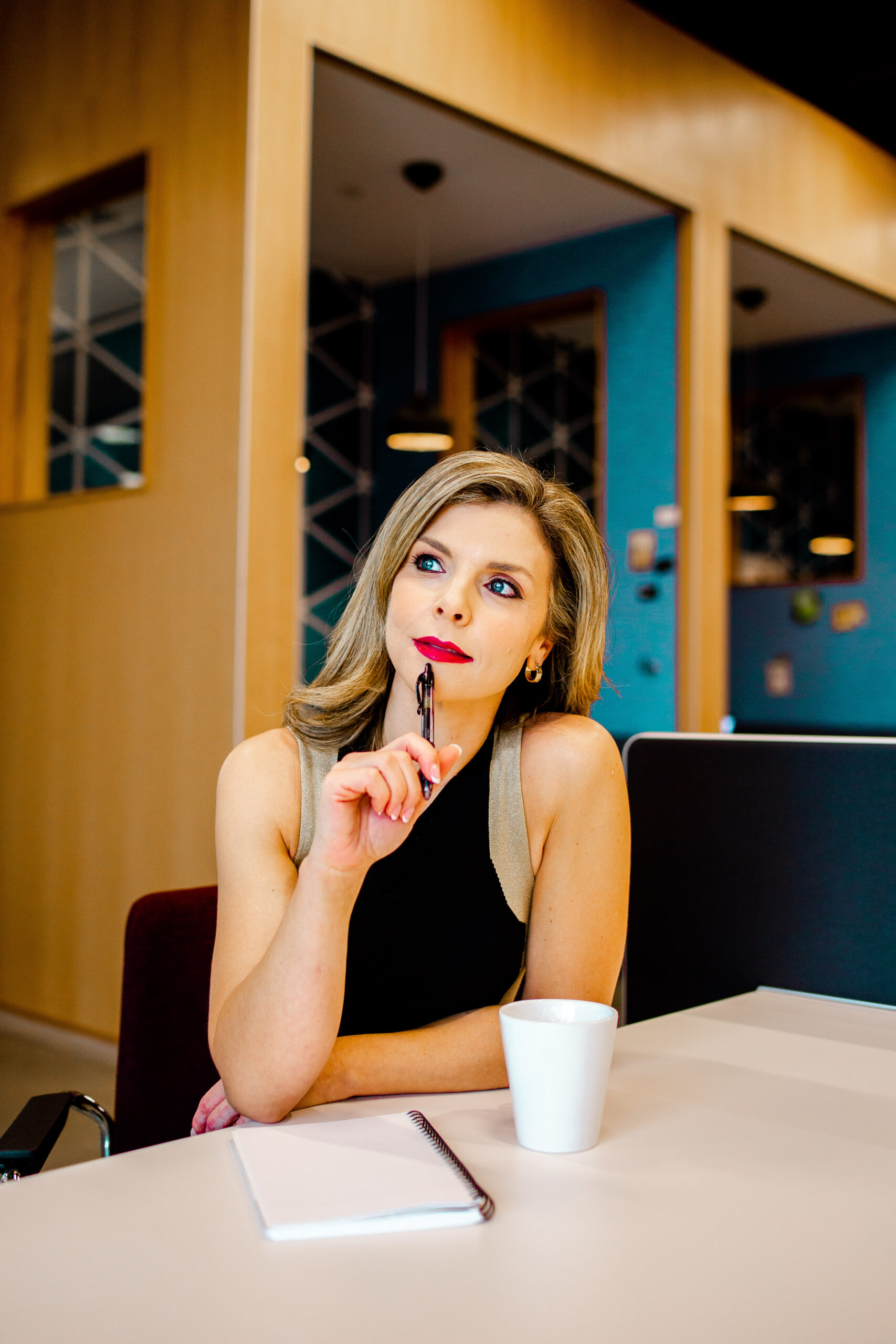 I launched TV Hosting Academy in 2012 to guide Hosts and Newscasters on their journey. I expanded my coaching services to help entrepreneurs understand how the media works so they can use it to their advantage. I work closely with these professional powerhouses to teach them how to pitch the media and get camera ready confidence in record time!
I love working with fierce creative entrepreneurs & hungry on air talent who have an insane work ethic like mine. I believe it takes a combination of skill, drive, eagerness to learn and persistence to succeed.  I can't wait to work with you and teach you how to become the star of your own show!
See You Soon Rising Stars!
-Nicole