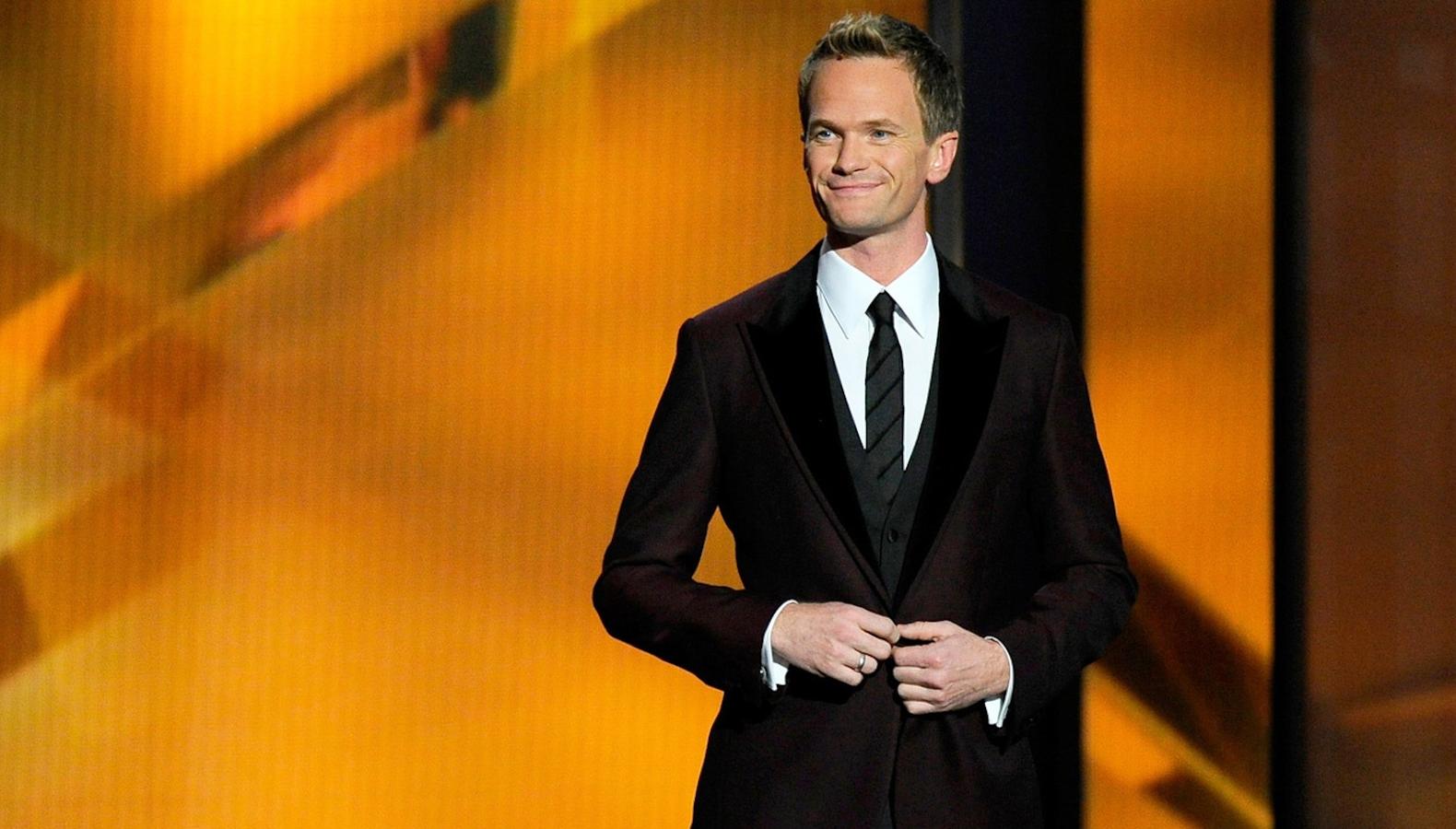 The hosting world has changed drastically in the last few years, from talent agents and networks looking for presentational hosts to searching for quadruple threats: those who can host, write, produce, and edit. This is huge news for creative artists like actors who have more to offer the world than just their acting chops.
Big-name brands and production companies are looking for fresh faces, experts and influencers to take over the hosting space, bringing with them content and a large existing audience. This emerging style of host takes viewers on a journey of discovery, paving the way for brand ambassadorship and, potentially, a new show produced in their honor.
Actors have charisma, creativity, and passion that can transform into a price tag. But how does an actor add "host" to their résumé and create more job opportunities? In today's digital market, you don't necessarily need a degree to build credibility—just a strong point of view and the ability to create valuable content!  
Two of the hottest hosting markets are New York and L.A., home to celebrity experts and docusoap talents. Mark Turner, Abrams Artists Agency VP and the New York head of alternative programming, digital media, branding, and licensing says now, most shows want authenticity on a subject matter, not just a "show host." Talent needs to be so much more than that.
"Pursue a specific angle," says Turner. "Talent-wise, it's really about trying to find the next Anthony Bourdain, Guy Fieri, Zak Bagans, Josh Gates, etc. Or building a full-on brand, like the Kardashians and 'Duck Dynasty.' "
In Atlanta, where production has really picked up, the hosting market is hot for spokesperson gigs. ATL is home to so many company headquarters that they're really in need of bodies and voices to represent them.
Commercial and industrial agent Mason Thurman of Atlanta Models & Talent says that although corporate industrials are big in the peach state, new hosting platforms—like game shows that live on your smartphone—have emerged. (Just look at the host of HQ!) If you're looking for representation, do the legwork first. Thurman says you must be trained, have materials, and get serious because the competition is fierce!
The one commonality all hosting markets share is the search for real, authentic talent. Someone who has creativity, drive, and confidence on camera. Talent coaching and workshops are highly recommended to hosts in order to sharpen their skills and effectively brand themselves.
Actors looking to jump into hosting need guidance just like any other career, so do your research on hosting workshops, sizzle reels, and coaching in your area to see what fits best and how to create compelling content that sells.