TVHA Media Group is a sub-division of TV Hosting Academy that focuses on Experts and Entrepreneurs. We understand that every Rising Star is different, and these business pros have different needs than those of traditional on-air talent (Broadcasters, TV Hosts, Actors).
Our mission is to help entrepreneurs get camera ready in a flash and shine during every on camera opportunity.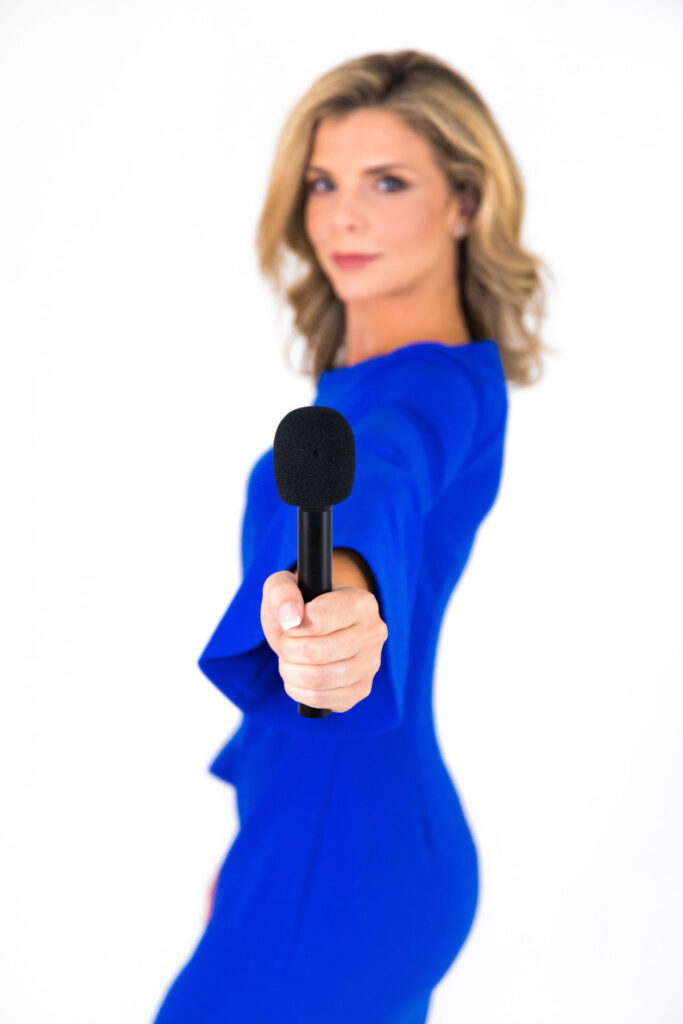 Nicole is "the go-to" for any professional seeking more knowledge about the television industry, newsroom or expert appearances. I also found her to be an incredible resource for general coaching and social media/content planning. My time working with Nicole and her company was worth every penny and more!
"Nicole and her team are creative, organized, professional, and dependable. They really help to launch and communicate in a professional way leadership stories and innovations that will help many people. The feedback on her work has been exceptional."
"Nicole is a stellar media expert with an in-depth understanding of technology and healthcare. She "owns" her projects and delivers results. Nicole played an integral role in Global Innovations and has helped launch the "MyClick" integrated diabetes device to the broad markets. Companies can count on Trend E News Media to deliver a profitable product with regard to Video Content Marketing."