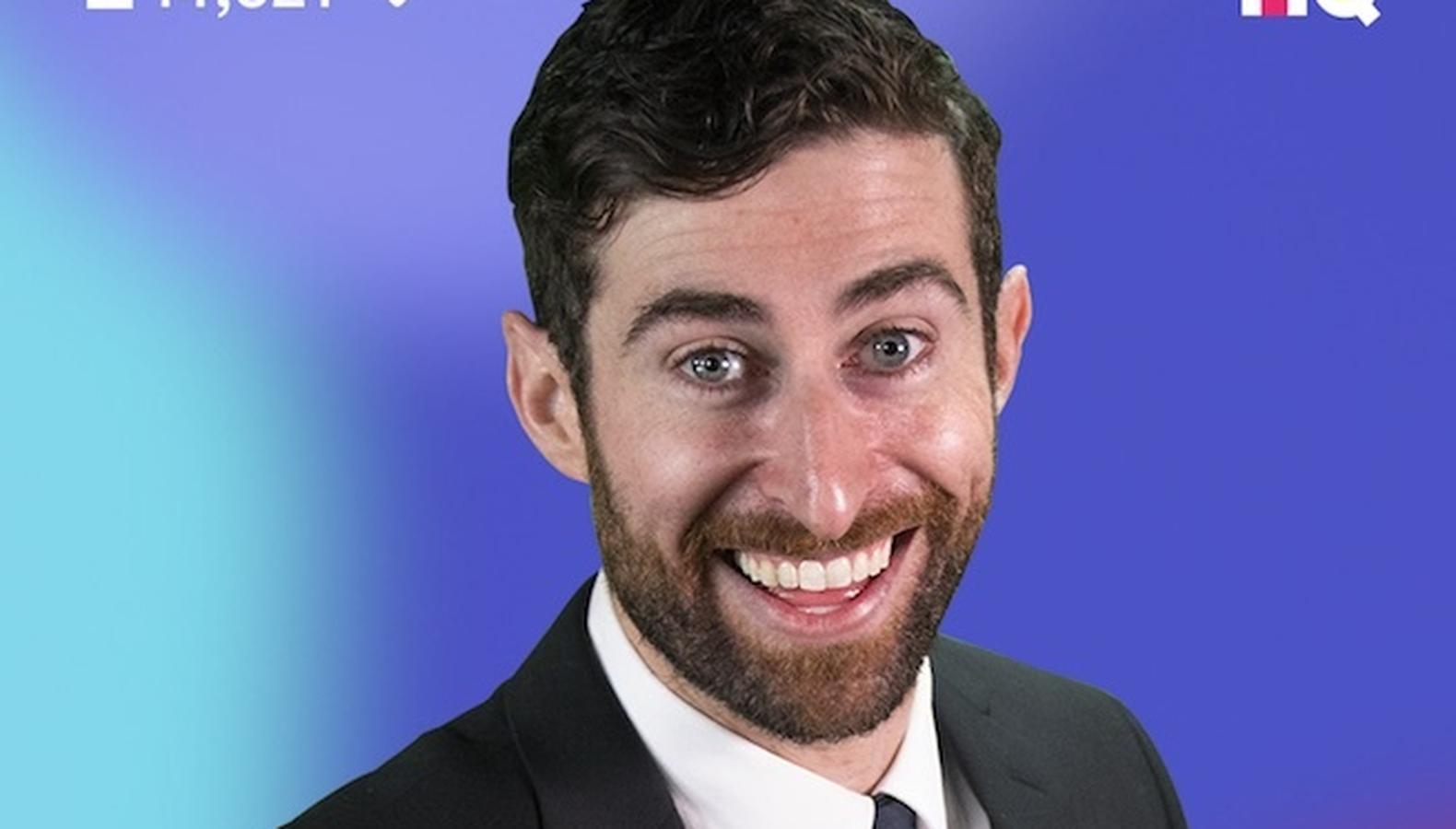 As actors, you have a variety of skills that could potentially open doors to a hosting career. Actors are driven, determined, creative, and outgoing. However, with so few lead host jobs out there, actors may sometimes need to take a detour to create more job opportunities for themselves. Enter the "expert host" route. Ask yourself, "Do I have an expertise? A passion I can pursue with an audience? That I can offer valuable information about?" If the answer is yes, you may be on your way to a hosting career!
Talent agents are always looking for the next big personality that can garner a huge social media following and eventually carry their own show. The "expert" host is a position that many actors as any professional, can pursue.
According to Mark Turner, VP, and head of the non-fiction, digital, and branded content division at Abrams Artists Agency in New York, it's really about personality, first and foremost. Without that, the rest is fairly moot. But for the talent who do have that truly engaging and charismatic personality, the next step is to determine what else they bring to the table that sets them apart from other talent. True passions and areas of expertise are definitely key, but determining your angle is also important. For example, if you're a lawyer, what differentiates you from all the other lawyers out there?
And having a large social media following can also be tremendously helpful. But you still need a brand; just having a million followers on your YouTube channel doesn't necessarily guarantee any success. The kind of content you put out is critical.
Here are a few key questions to ask when finding your brand, a necessary part of becoming an expert host.
Do I have an expertise?
Are you a nutritionist or fitness expert? Are you a new mom who tried almost every baby product on the market and can offer honest reviews? Are you avid gamer? Maybe you've worked in human resources and are an expert in job recruitment who can help an audience through the job search process and help them build a successful career.
Be creative with your branding choices and know what you can sell! If you're having trouble pinpointing an area of expertise, start by going online and searching for experts who speak to you. Study their style, see what they're offering to their audience, and what the takeaway is. Take notes and then put your own spin on it.
Do I have a large social media following? If not, can I build one?
If you have thousands of followers, you've won half the battle! Agents will see this as a huge benefit since this makes it much easier to market you. If you don't have a large social media following, don't worry; you're not alone. Everyone has to start somewhere.
Be consistent with content and post on social media regularly. Follow folks within a network you're trying to break into to build your brand and garner the attention of those you're looking to snag as followers. It's all about targeting the right audience that will find value in what you're offering.
What area do I feel comfortable talking about and giving advice on?
Makeup tutorials? Fashion tips? Medical advice? Nutrition and fitness? If you have a certification, degree, or years of experience, this will boost your credibility.
Start by finding your angle. Don't just generalize—choose a direct approach. For instance, if you want to hone in on the lifestyle angle, be specific: fashion finds on a budget, makeup tips for TV, how to stay healthy on $50 bucks a week. Be different!
Can I create content that sells?
Tips, tricks, tutorials…oh my! Record yourself offering helpful hints or take your audience on a tour behind the scenes of a cool spot in your neighborhood. Be creative with what you think an audience would want to learn, see, and experience. Content needs to be consistent and useful so your audience returns every day to learn or see something new. Otherwise, else there's no reason for them to come back.
Once you've answered these questions, it's time to show your stuff! A demo reel is the key to putting your best face forward. This sounds like a daunting task but it's possible to do on your own without hiring an expensive production crew. Be creative with your content and keep clips concise. Use a high-quality camera, light attachment, and tripod. And be sure to show diversity and personality because it's all about selling you and your brand!
See original article at here backstage.com
https://www.backstage.com/advice-for-actors/backstage-experts/how-branding-can-boost-hosting-career/