Thursday July 2nd at 7:30pm ET

Meet Your Instructor:
Nicole Sellars, CPC has worked in the TV & Film industry for over two decades! She is a former New York News Anchor and current TV Host, Actor & Certified Professional Coach. Sellars worked for big names in the media field including MTV, AOL, NBC and more while building her brand and media training business! She has helped network news anchors, business leaders, influencers and experts reach their on-camera career goals in 30 days or less by using her proven 3-step method which includes establishing goals, nailing down a niche and connecting with the right people.

She got her start at MTV in New York City creating content for the channel and interviewing celebrities. Her favorite interviews she said were Alice Cooper, Stone Temple Pilots, and George Clinton. She loved storytelling through video so much that she decided to pursue her broadcast journalism career. This path led to securing a coveted news anchor/reporter spot in the #1 news market in the country. She has interviewed President Donald Trump and covered president Barack Obama's campaign out in the field.

After a successful run in the news industry, she decided to launch her own on-camera training company for industry experts & media personalities. TV Hosting Academy was founded in 2012 and led to dozens of successful on-air careers for her clients.

She recently created 'Media Secrets; How To Get Press & Camera Ready Confidence in 30 Days!' to help professionals perfect their pitch to the media and look confident on the air!
YOU'LL LEARN:
-HOW I HELPED PROFESSIONALS BUILD THEIR ON-CAMERA CAREER IN LESS THAN 30 DAYS WITH NO ON-CAMERA EXPERIENCE: You'll learn my proven LIP method for establishing your niche, getting camera-ready quickly and connecting with the right people.

-HOW I COACHED NETWORK NEWS ANCHORS, MEDIA PERSONALITIES & OTHER EXPERTS TO UP THEIR ON-AIR GAME: You'll learn my Camera-Ready in a Flash formula for delivering your message with ease, looking confident on camera, how to speak in sound bites, effective interviewing skills, and how to create compelling content ON YOUR OWN!

-HOW TO SELECT A NICHE THAT SELLS: Do you want to be a Guest Expert on TV, Actor, TV Host? You'll discover where YOU fit in the game, and what parts of your authentic self will sell.
-HOW TO USE THE MEDIA TO INCREASE SALES AND EXPOSURE FOR FREE: If you're a Business Professional, Media Personality, Expert, Actor or Entrepreneur the media is the quickest and most inexpensive way to get your name out there. We are ALL selling something whether you realize or not.

-HOW TO SCORE TALENT REPRESENTATION USING THE PROVEN 'SELLARS ROADMAP TO SUCCESS': Talent agents and managers aren't always necessary, but to score high paying on-air jobs or appearances they are typically the gate keepers. You'll learn how to get in front of the right agents and beat out the competition.

WHO IS THIS MASTERCLASS FOR?
EXPERTS

ENTREPRENEURS

INFLUENCERS

HOSTS

JOURNALISTS

ACTORS
*This LIVE Masterclass is 90-minutes of learning & Q & A for personalized attention.
Only

$995

$497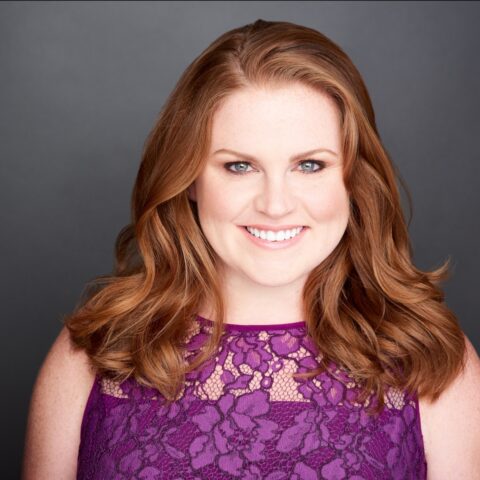 Jennifer Kasman
Attorney & Business Expert
"Nicole is "the go-to" for any professional seeking more knowledge about the television industry, newsroom or expert appearances. I also found her to be an incredible resource for general coaching and social media/content planning. My time working with Nicole and her company was worth every penny and more!"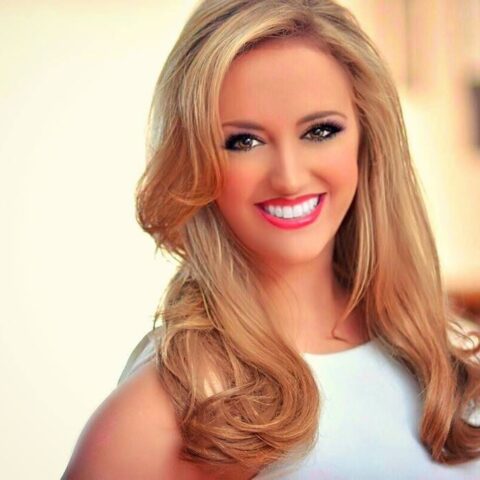 Jennifer Eckhart
FOX News Correspondent
"Nicole Sellars truly provides you the necessary skill set to help take your career to the next level. Her one-on-one coaching and expertise in the media industry is invaluable. As a young professional in the TV news industry, Nicole earns my highest recommendation."
Disclaimer: Taking a class, special event or workshop at TV Hosting Academy IS NOT a guarantee of employment, an audition or the guarantee of obtaining a talent agent or manager.